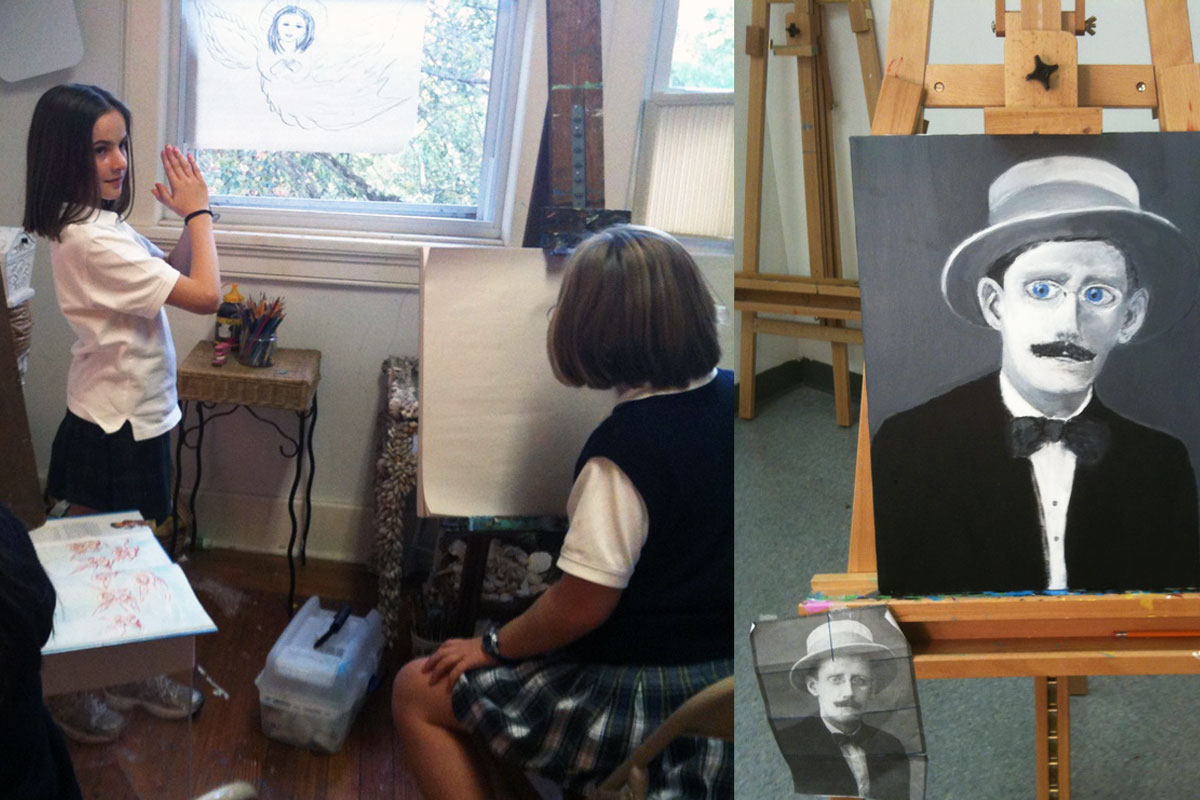 Colcord Art Studio | Greenwich CT | Children Adults Painting
"Every child is an artist."
- Pablo Picasso
Painting classes are offered on Tuesday and Thursday afternoons, Saturdays and Sundays. See the times below.
Both children and adults have much to gain from the experiences that the Colcord Art Studio School can offer.
Classes are limited to five students.
Please contact Ms. Colcord for more information and how to apply.
Call Ellen Colcord to schedule:
Phone: 646-706-1252
Email: efcolcord@me.com
FALL/WINTER SCHEDULE 2015 /2016
Tuesday
3:15 -4:15
4:15-5:15
Thursday
3:15-4:15
4:15-5:15
Saturday
10:-11:30
12:- 1:30
2: - 3:30
4: - 5:30
Sunday
11:00 - 12:30
1:30- 3:00
3:30- 4:30